$251 from 6 donors
$2,000 goal
Together we can give kids an unforgettable summer!
Do you remember YOUR summer field trips?  The beaches, the hiking, the swimming, the ADVENTURE?
At Boys and Girls Clubs of Bellevue, we know our state has some of the greatest places to experience and explore during the hot summer months.  This is why we provide cool field trips to every kid that comes to our camps.  Kids experience everything from beaches, state parks, museums, sports events, company tours, and more to keep them active, engaged, and having fun!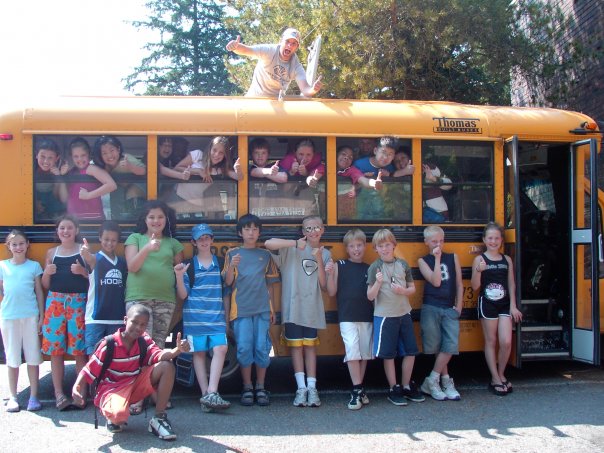 This year the club has an unprecedented amount of kids ready to have the time of their lives at summer camp.  We want to give every one of them field trips that will help them learn, grow, and experience new things!
Help make a difference for a child in our community by sponsoring a life changing field trip! Your donation will go directly to sponsoring field trips for deserving kids!
The Boys & Girls Club of Bellevue helps kids every day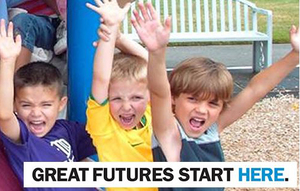 The Boys & Girls Club of Bellevue provides the young people of our community with something they need and want most: a safe environment where adults respect and listen to them; a place where they can have fun. Since 1995, the Club has expanded its programming to serve more than 7,500 registered members each year, with an additional 4,000 teens being served. Through these members, the Club provides programs for more than half the school age population of Bellevue.
To see more information on The Boys & Girls Club of Bellevue click here >>